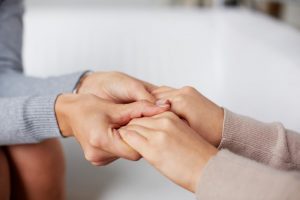 Currently most of the sessions are carried out in English at distance, by Skype, which allow us to see each other face to face and lead a profound and revealing process.
From my experience with Spain, United States, Brazil, Mexico, Israel, France and more, these sessions have the same effect as physical meetings.
Sessions are previously fixed by the contact  form, last around an hour and are usually recorded and sent by email. They cost 60€.
What is a consultation with Avi Hay?
A session with Avi Hay is an encounter with oneself, through a very broad vision of the path of your soul. It provides a clear perspective on your evolution in consciousness and suggests the most appropriate tools to follow in your own particular journey to Self Realization.
How can a session with Avi Hay help me?
Sessions focus on the following aspects:
Orientation: To help conscious people in crossroads in their lives see their highest potential as souls, from a Non Dual holographic perspective. This means that certain tasks, missions and wishes should first be accomplished by us as human beings in order to reach maturity as seekers.
Healing: To bring healing to the Soul with a set of tools, such as Regression, Reading of Cellular Memory, Circular Breathing, etc., according to the need in each case, from the depth of Self realization. The body does not create  symptoms on its own, nor is it a machine, which must be treated with "buttons" – whether chemical or physical manipulation –  it is a direct manifestation of our individual soul journey, and offers us an opportunity off growth in consciousness.
Teaching: To guide individuals on their path of Self-realization and resonate with inner rest, clarity, truth, simplicity and love.
REQUEST A CONSULTATION
Please use this contact form to ask for a date/time for a particular session and you will also recieve my agenda options and my username in Skype for possible sessions. Once the time and date art set, payment can be made in a secured manner through PayPal or with credit card using this button: